Commander-In-Chief of the Cumdump Coalition
Última visita
2 horas antes
• Se unió
hace 3 años
• 10,993 hits (10,112)
my tomys (i want to keep em separate from my owned list)56
my amiibo (wanna separate these too)14
Acerca de mí
TOP TEXT
୧༼ಠ益ಠ༽୨
professional toy enthusiast. certified edgelord. reptile-brained, degenerate horndog. may or may not have been involved in cringey gaiaonline roleplay groups ten years ago.
im a hoarder by nature.
THINGS I COLLECT BESIDES WEEB SHIT:
- sofubi/art vinyl toys
- bakugan (the battle brawlers and some of the minifigs)
- pokemon cards (if youre a grifter go to hell <3)
- gen 3 my little pony toys
- gameboys
- lava lamps
- music cds
...........and miscellaneous other shit

heres my collection (and art :D) instagram:

clicky-dicky
BOTTOM TEXT
୧༼ಠ益ಠ༽୨
you aren't listening to Military Fashion Show by AND ONE, are you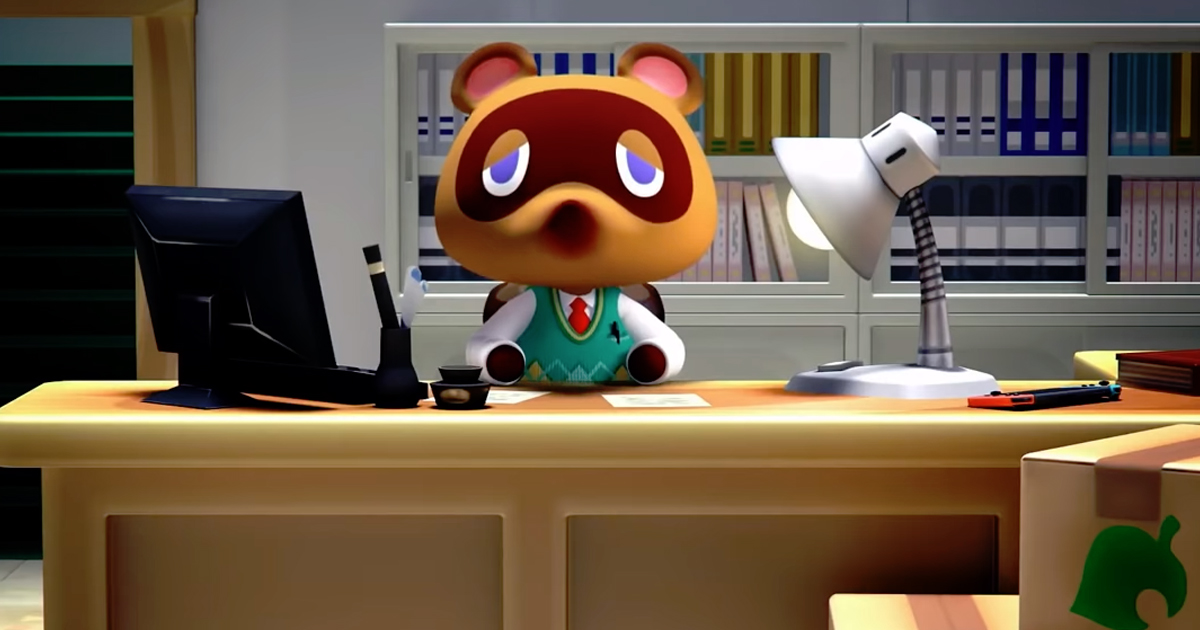 PLEASE

listen to Military Fashion Show by AND ONE when viewing my profile. thanks.
Acerca de
Ocupación
automotive service advisor
Serie(s)
Kill La Kill, Mob Psycho 100, Jujutsu Kaisen, Keroro Gunso, Miss Kobayashi's Dragon Maid, Doraemon, One Piece, Superjail!, You Are Umasou, Invader Zim, JoJo's Bizarre Adventure, Pop Team Epic, Sweet Home
Libro(s)
i dont fuckin know how to read
Juego(s)
Pokémon, Shadow of the Colossus, Streets of Rogue, OFF, Drill Dozer, Ratchet & Clank, Danganronpa, Minecraft, DOOM, Animal Crossing, Spore, Team Fortress 2, Monster Hunter, No Man's Sky, Destroy All Humans
Puntos MOE
girls w/ reptile tails, pink hair, squinty eyes, glasses, thigh-highs, big noses, gas masks, thick eyebrows/unibrows, blue/gray skin, monsters, yangire, chubby/fat boys, cross-dressers, maids, military uniforms, guns/assault rifles
Música
Lemon Demon, Judas Priest, Alice in Chains, Mick Gordon, Jack Off Jill, vocaloid (mostly GHOST, Masa-P, Ferry and Kikuo), Ozzy Osbourne, Stolen Babies, AC/DC, Mori Calliope, Black Dresses, AND ONE, Run the Jewels, MSI/Euringer, The Prodigy
trainer sprite made by me!
.....sweet jesus please dont use a fighting type against me