vallah
«Dumbass but with a pricetag»
Última visita
hace 1 día
• Se unió
Hace 5 meses
• 986 hits (53,267)
Acerca de mí
Hi I'm Vallah, a 19 year old American college student. I'm a quiet person who's currently starting with figure collecting. If you look at my wished list you can obviously see what characters I favor/what shows I'm into.

Please don't interact with me if you're have strictly 18+ figures of underage characters. I'm not cool with it an have trauma, and won't harass you if you don't harass me : )

I have figures in my wishlist that I don't know anything about the characters/series!! These include Kantai Collection and IdolM@ster that I can see! I simply like some of the aesthetics of the characters so I add them to my wished!
Serie(s)
Puella Magi Madoka Magica, Panty and Stocking with Garterbelt, Magical Girl Raising Project
Libro(s)
The Hitchhikers Guide to the Galaxy
Juego(s)
Splatoon 2, Stardew Valley, Sims 4, League of Legends, Friday the 13th, Undertale
Puntos MOE
Pink Hair, White Hair, Bi-color Eyes, Bright Colors, Creepy/Cute, Magical Girls
Currently Questing
Questing: Actively saving up money/looking for sales, may bot be able to buy right away.
Currently Questing Figures:
Able to buy:
Hachune Miku Ver 1.5 Music Box Variant. If you have one with a fair condition box please let me know I'm willing to buy!
Not able to buy:
Hatsune Miku: Deep Sea Girl 1/8 (with box!)
Callie and Marie Amiibo
(without box! I don't want to feel bad when I take them out ; w ;)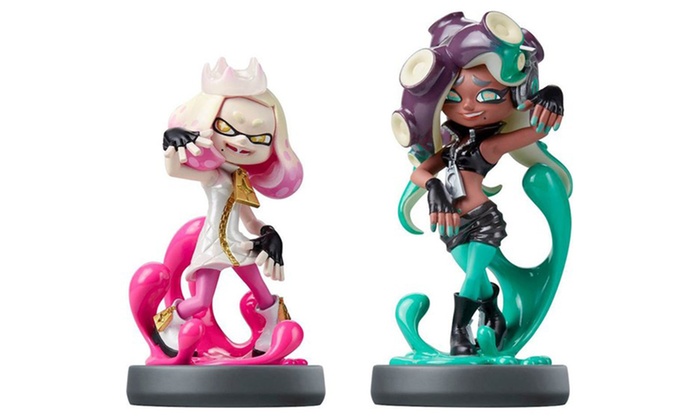 Pearl and Marina Amiibo
(Without Box!)
NON-MFC FIGURE- Zoe Lol (with box!)
Currently Able to Buy/Actively Looking for
I'm currently looking for small desktop figures, the ones that are fairly cheap (under $10 USD) and in pristine condition! If you have any of them within my fandom (Vocaloid, magical girls, ect look at my wishlist!) Please hit me up, willing to buy multiple if they're in good condition!
Dream Figures
These are my dream figures to own, meaning while I don't have the money right now/they're really hard to find, one day I'd love to own one!
Non-MFC Figures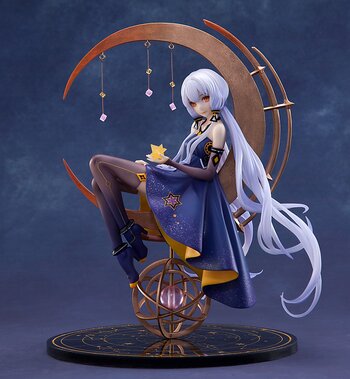 Bootleg nendoroid, planning on doing a custom fig off it's base :D