currently obsessed with persona 5
Última visita
4 horas antes
• Se unió
Hace 9 meses
• 17,033 hits (4,907)
Acerca de mí
✦

Holly

✦

24

✦

Canada

✦
✭
I'm just another husbando/waifu hoarder, here! And fairly new to this, so my collection is microscopic, but I'm really loving the hobby so far

❤︎

My prime collection goals revolve around Persona 5, but I've got an oddly mixed bag of interests outside of it.
✭
If I'm not drawing, I'm probably playing FFXIV or sewing costumes~
✭
Anyways! I'm friendly and I don't bite! If we have an interest overlap, feel free to reach out; I'm always happy to gush about things!
Acerca de
Serie(s)
Puella Magi, Digimon (S1-4), Promare, Love Live!, Attack on Titan, Hamtaro, Steven Universe, Ouran HSHC, Lucky Star, Future Diary, Kill la Kill, Panty & Stocking, BNA, Beastars.
Libro(s)
Pokemon Adventures, Death Note, Fruits Basket, Harry Potter.
Juego(s)
Persona 5, Smash Ultimate, Pokemon, Animal Crossing, Final Fantasy (7, 14, 15), God Eater, Elder Scrolls.
Puntos MOE
Glasses, smart and/or wholesome, ikemen, swords, magic, crazy sides.
Favorite Characters
Persona 5 Protag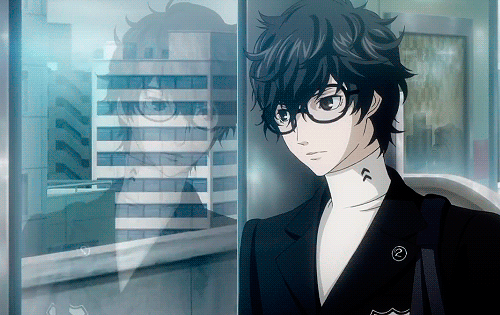 Goro Akechi
Lio Fotia
Mari Ohara
Prompto Argentum