I saved Latin. What did you ever do?
Última visita
Hace 1 mes
• Se unió
hace 2 años
• 11,576 hits (10,973)
Acerca de mí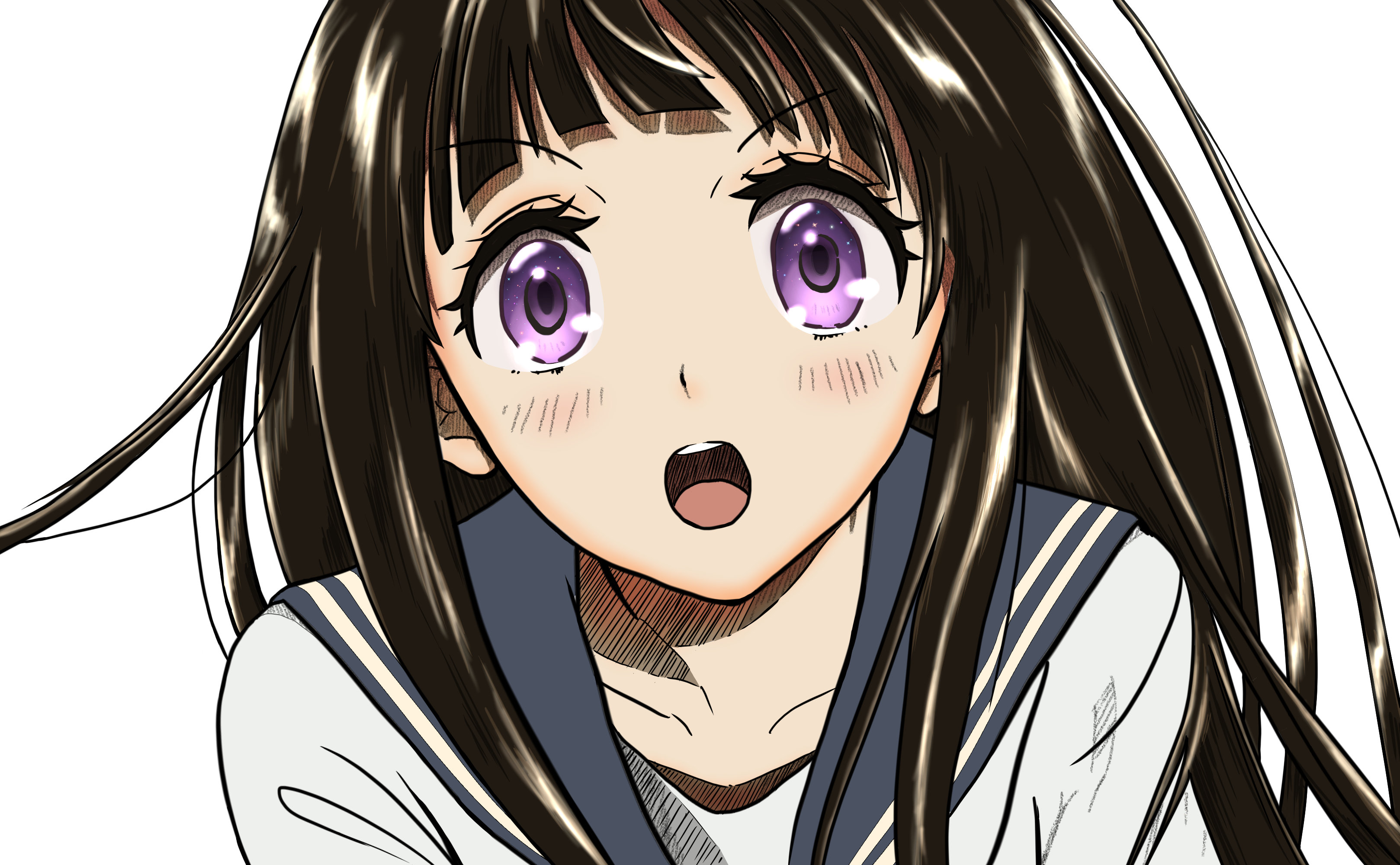 I collect anime figures from shows that have a story, characters, or art, I really love. My tastes are eclectic, so I watch many genres, but I really enjoy "Slice of Life" anime.
First picture of collection attempt
We Can't See What They Are Feeling Inside, But Everyone Has A Lot Going On
Acerca de
Ocupación
Servant of Feline Overlords
Serie(s)
Chihayafuru, Wonder Egg Priority, Toradora!, Gleipner, Your Lie in April, AnoHana, Parasyte, A Silent Voice, Hyouka, March Comes in Like a Lion, Erased, Garden of Words, Fukumenkei Noise, Fruits Basket, Noragami, Citrus, Akame ga Kill!
Libro(s)
He Died with a Felafel In His Hand, To Kill a Mockingbird, On the Road, Catcher in the Rye, The Sun Also Rises, A Song of Ice and Fire, Enders Game, The Silmarillion, Wonderboys, The Perks of Being a Wallflower, Divorcing Jack, Paper Towns.
Juego(s)
Overwatch, WoW Classic
Puntos MOE
Tsundere, Kuudere, Onee-san.
Música
Nick Cave, Joy Division, Taylor Swift, The National, CHVRCHES, Bon Iver, Flogging Molly, Billie Eilish, Ryan Adams, The Smiths, Sun Kil Moon, Neverstore, Sigur Ros, Weezer, AVA, Boxcar Racer, New Model Army,+44, Blink182.