Última visita
Hace 5 meses
• Se unió
hace 6 años
• 10,166 hits (10,282)
Acerca de mí

Hello, MFC Community. I've started collecting Persona 3 merchandise just last year because of buying figures for friends on Christmas! My very first is Thanatos and I love him to bits.

I hope we could all get along well! Will try to contribute as much as I can.
Please be kind enough to PM me if I made any mistakes with regards to rules. Thank you!
✨
PERSONA 3 FOREVER
✨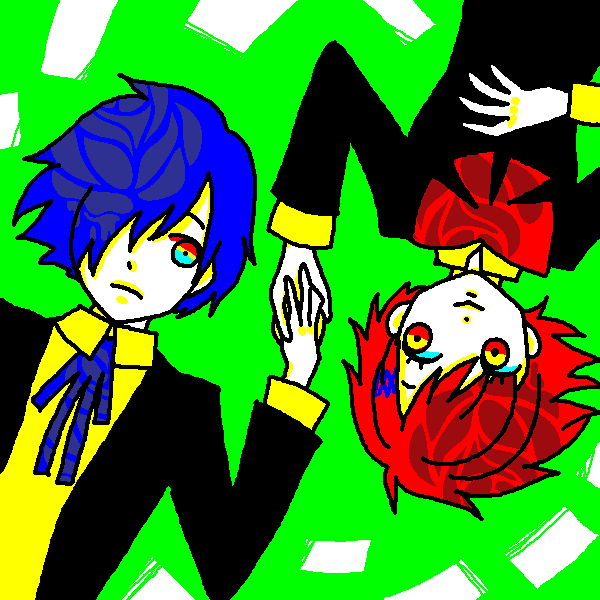 HOPING FOR A MIRACLE THAT MINAKO BE CANON