I can't afford Farley a Ferrari because of this hobby.
Última visita
20 minutos antes
• Se unió
hace 3 años
• 37,459 hits (1,715)
Acerca de mí
Aka Angie. Just another average Joe. Nothing to see here. I mainly collect

Homura

,

Miku

and

Kanna

figures.

I also love garage kits. Despite not saving up for an air brush yet. But I got to have more resin! Also a papercraft enthusiast who is planning on documenting my builds through blogs.

This hobby isn't my first materialistic hobby. I used to collect Littlest Pet Shops as a kid! Unfortunately, I've lost around 100 pets throughout the years. Now that I'm an adult with a job, I can fortunately start all over again.

And yes, I am that person who never shuts up about that SNL comedian.
Not In The Database
Owned

Ordered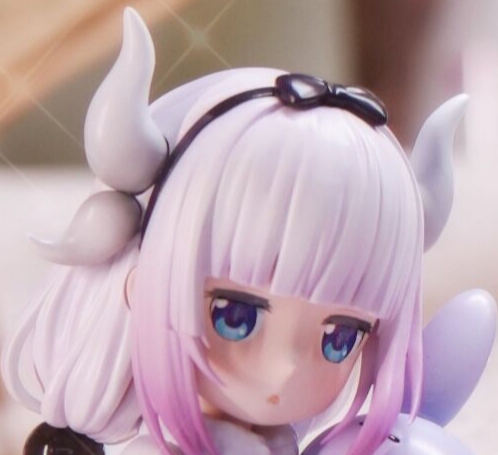 Acerca de
Puntos MOE
Hunky chunky men