Última visita
49 minutos antes
• Se unió
hace 11 años
• 69,262 hits (376)
Acerca de mí
No, I'm not selling.
PMs/comments asking will be

ignored

.
Because seriously, you people are like door-to-door

buyers

.
Get off my lawn!
I
play with
collect
dolls
toys
action
adult
figures, draw comics (when not lazy™), and generally lurk the internet for useless information.
Re-awakened into a gamer thanks to the Nintendo Switch.
Currently unboxing and re-posing literally hundreds of figures at a pace slower than a snail's. I-I think I'm halfway?
After that, I want to get back to making figure comics.
I
still
do not like the new-new MFC layout.
Current unhealthy state of mind.
MFW getting another Bandai figure.
(Though figma's getting there now, too)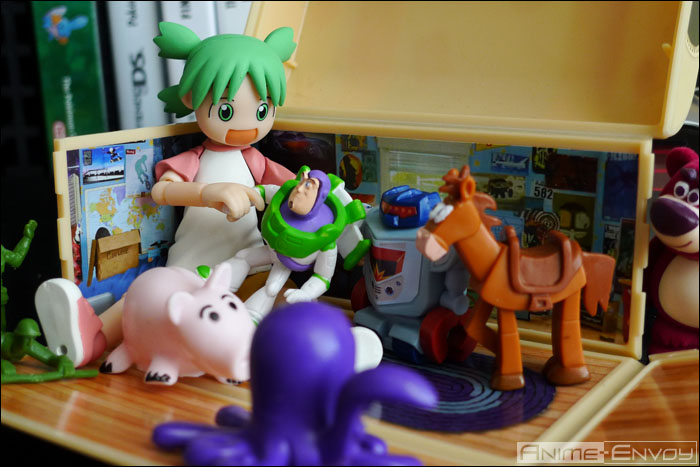 Acerca de
Serie(s)
Transcending favoritism. I want more NGNL and C3 seasons though. FINISH WHAT YOU STARTED!!
Libro(s)
Collecting the NGNL, Goblin Slayer and Re:Zero lightnovels.
Juego(s)
Currently playing: Guild Wars 2, gigantic Nintendo Switch backlog, free games from EG. Hitman~
Puntos MOE
If I was a girl, I'd be the silent one everyone would lust after. Send help.
Música
Anything I fancy. Except rap, save a handful like what's in Gurren Lagann.
Cámara
Panasonic Lumix LX3. It was the hype when I got it..
Ordenador
Self-built. You know, I'm somewhat of a tech guy myself.