Nearly Have Enough Money For Mako.
Última visita
hace 1 año
• Se unió
hace 1 año
• 2,333 hits (47,787)
Acerca de mí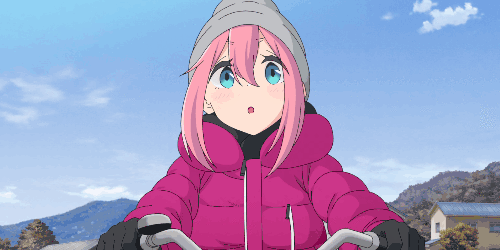 Heyo!
I Collect 'Milestone' Animes And Manga Figures, For Example, Girls Und Panzer Was My First Anime And Yukari was (And Is) My Favorite Character. I Primarily Use The Figurines To Take Photos Around My Hometown, Sometimes With My Other Hobby Of Model automobiles Occasionally Emerging In The Environment. If You Want To Know What I Look Like, Just Picture Yukari With Saori's Glasses.

Hope You Enjoy My Photos

Acerca de
Ocupación
Photographer/WHOLESOME Artist
Serie(s)
K-ON!!, Girls Und Panzer, Blend-s, Yuruyuri, Yuru Camp
Libro(s)
Yuru Camp, The Bride Was A Boy
Puntos MOE
Floofy Hair/Long Hair, Clumsy, Tad obsessive, And Oversized Sweaters.
Cámara
Sony DSCW830/B 20.1 MP Digital Camera with 2.7-Inch LCD (Black)
Ordenador
2007 Macbook Pro/ Fleet Chromebook (School-Spec)