Tohsaka Rin ~Unlimited Blade Works~
1/7 PVC Figure (Good Smile Company)
See this post and more at Keripo's Corner
Your favourite, twin-tail, grade-A zettai ryouiki tsundere, Tohsaka Rin, looking all badass in the Unlimited Blade Works route.
More like grade S zettai ryouiki!
This is just the first of a long series of post-unboxing, backlogged TYPE-MOON figure reviews. After
moving to my new place
, I set up a nice corner of the room for figure photography and took a bunch of review-style photo sets of figures as I re-unboxed them. Most of these figures are second hand, B/B grade, so keep that in mind when going through the photos.
Info
- Type: PVC figure
- Character: Tohsaka Rin
- Version: Unlimited Blade Works
- Series: Fate/stay night
- Company: Good Smile Company
- Sculptor: Yokota Ken
- Release date: 2011/11/28 (Standard), 2011/06/06 (Standard)
- Specs: 1/7, PVC, H=265 mm (10.34 in)
- Price: ¥8380
- JAN: 4582191965512
Links
-
Good Smile Company product page
-
MyFigureCollection entry
-
Suruga-ya entry
Buying
-
Mandarake
-
Rakuten
-
YahooJapanAuctions
-
AmiAmi
-
HobbySearch
-
Amazon.jp
-
Amazon.com
Photos
Nicely themed box
Rin in blister pack
Who needs the manual?
All the parts laid out - Gilgamesh would be interested
Nice textured base
There are some little holes where you are supposed to stick the swords
Underneath, you see the blocks for the sword slots
Speaking of the swords...
Unnamed sword #1
Unnamed sword #2
Unnamed sword #3
Rin's
Azoth Sword
, a Mystic Code in the form of a dagger, handed down to her indirectly from her late father
Like with GSC's other sword/daggers/weapons with a handle, pop off the end cap of the handle to attach to hand
Rin's alternate hand holding her signature prana jewels used for offensive spells (i.e. "magic missiles")
Rin's other alternat hand holds the family pendant that Rin used to revive Shirou during the start of Fate/stay night
Rin, sans base or weapons
Lets take a *cough* closer look...
View spoiler
Hide spoiler
That delicious zettai ryouiki...
The feet joins with the base through a long metal pole. Felt a bit wobbly but does the job
Swords just stick into the tiny slots. They're also a loose fit and easily falls out if you don't stick them in deep enough. That said, sticking them in too hard will result in paint transfers, so be gentle.
Rin, with base, holding her pendant
Right hand holding the Azoth Sword instead of the pendant
Left hand holding the jewels
Left hand just being empty
I settled with pendant + jewels
With the box
Here's the original artwork which the figure is based on: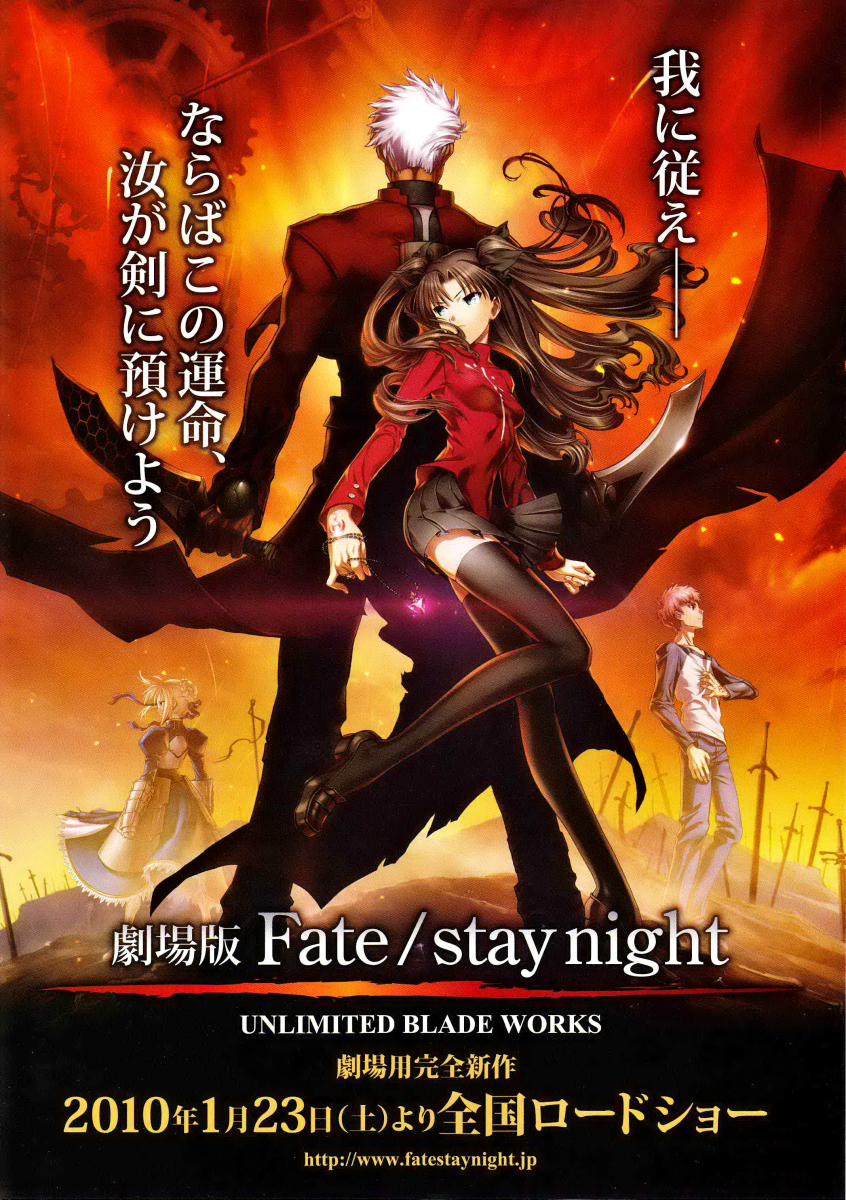 Tohsaka Rin, the classical example of tsundere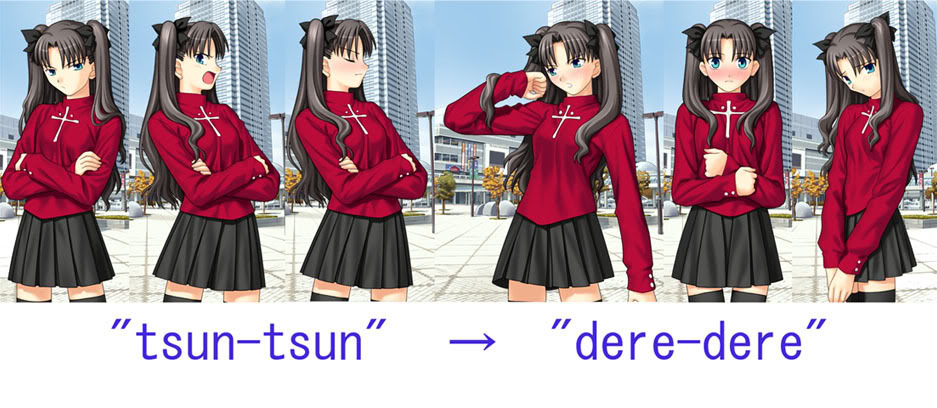 Have to include a pic of loli Rin from Fate/Zero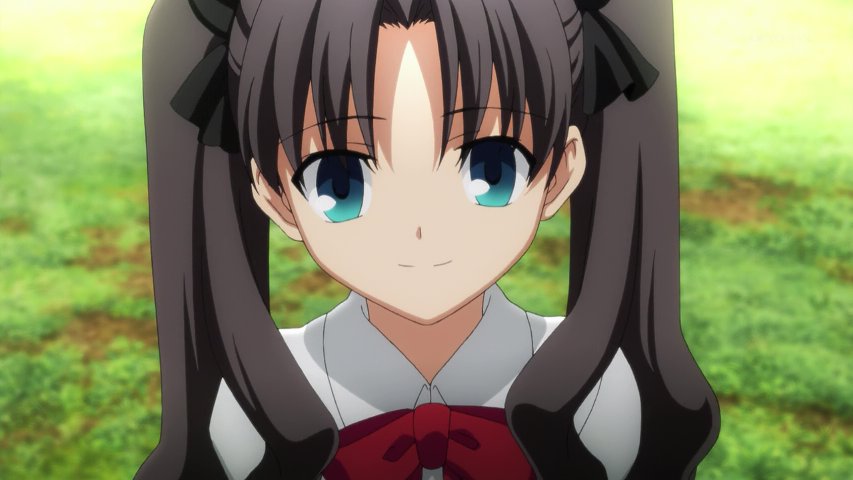 ~Keripo