T_Reina
«Proud member of Idol Hell ♫»
Última visita
hace 18 días
• Se unió
hace 3 años
• 11,910 hits (4,624)
Acerca de mí
On hiatus until Friday evening for exams!

Welcome to my profile!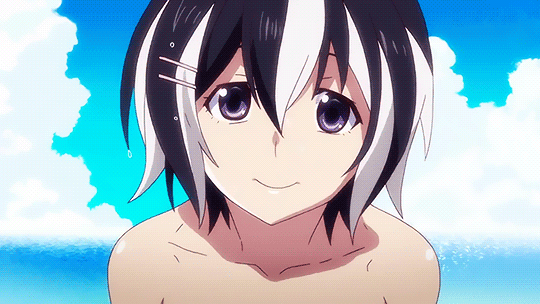 腐女です。


2D addict.
Otome and BL game addict.
ʕ̡̢̡*✪௰✪ૢʔ̢̡̢

Proud member of Idol Hell.
Best µ's girls:

Nozomi

,

Kotori

,

Honoka


Best Aqours girls:

Riko

,

Hanamaru

,

Mari



My all-time favorite character is

Hanekawa Tsubasa

from Monogatari Series. I didn't start out the series liking her, but I gradually grew to love her. I love how she grew up from being a girl who hides her true self, worries and lies behind a facade while pretending to be fine, to a selfless woman who is able to face her problems straight on, solve them to the best of her capabilities, yet wouldn't hesitate to lend a hand to her peers in need. In particular, her confession scene moved me.
Favorites




Hanekawa Tsubasa [Monogatari Series]


Araragi Koyomi [Monogatari Series]


Yuuki Yuuna [Yuuki Yuuna wa Yuusha de Aru]




Kagari Atsuko [Little Witch Academia]




Morgiana [Magi Labyrinth of Magic]




Nanami Chiaki [Danganronpa]




Yukizome Chisa [Danganronpa]



Favorite(s)
||
Monogatari Series
|
Durarara!!
|
Natsume Yuujinchou
|
Yuuki Yuuna wa Yuusha de Aru
|
Danganronpa 3
I am currently immersed in selling away prize figures and Chibi-kyuns, and collecting more scale figures and Nendoroids as I find that my preferences lie there!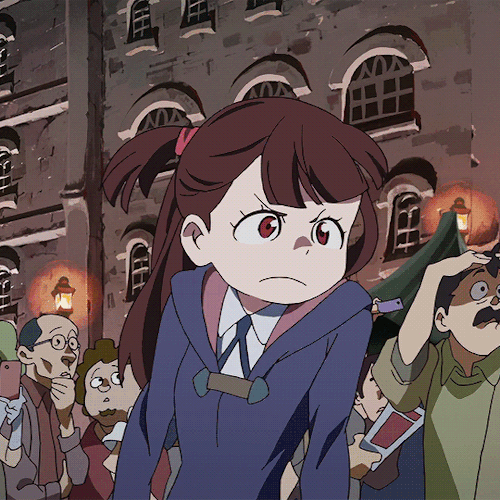 玲奈☆リン
Sales List
Splits+Feedback List
Serie(s)
Grails: Monogatari Series, Durarara!!, Natsume Yuujinchou, Yuyuyu, Danganronpa 3
Libro(s)
BL novels. Doujins, Light novels
Juego(s)
BL (Taisho Mebiusline, Sweet Pool) Otome (Hanasaku Manimani, Ken ga Kimi) Others (Love Live!, Phenomeno, Danganronpa, SDR2)
Música
Vocaloid-P (Neru, Jin,┗|∵|┓HoneyWorks); Utaite (Hanatan, Soraru, Rairu), Seiyuu (Miyano Mamoru, Kamiya Hiroshi, Namikawa Daisuke, Hanazawa Kana); Bands (SID, Flumpool, SCANDAL, Supercell, EGOIST)